OUR NEW PARTNERSHIP WITH

We are excited to introduce a new approach to innovative play!
For a quarter century, Dynamo Industries has produced revolutionary designs that promise and deliver real adventure and excitement that fuels the children's 'Ship of Imagination'. Rope rockets that are out of this world, Mast Nets that reach the stars, Biggo swings that let you travel through space on flying saucers, and their new Rope Courses which are runways to the next galaxy of creations, as Dynamo Playgrounds reignites the playground universe.
Never confined by playground industry norms, Dynamo took the lead and created a new standard of entertainment for children with free form, artistic innovations. A new generation of revolutionary designs, meticulous attention to detail and a global search for the finest materials and methods have come together to create today's safest, most durable parks and playgrounds.
Dynamo stands apart from the rest, because Play Matters.


More information can be found here: DynamoPlaygrounds

---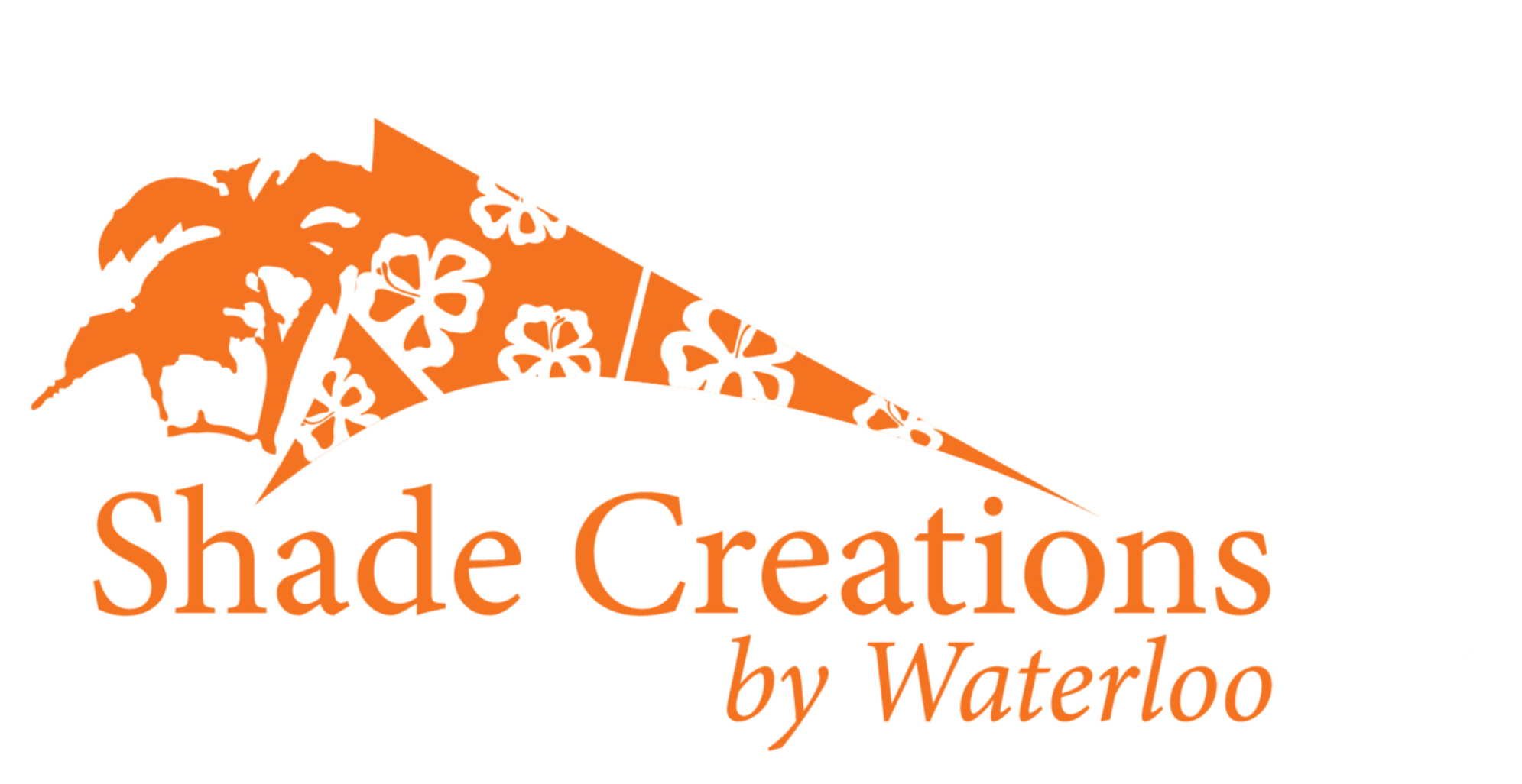 About Waterloo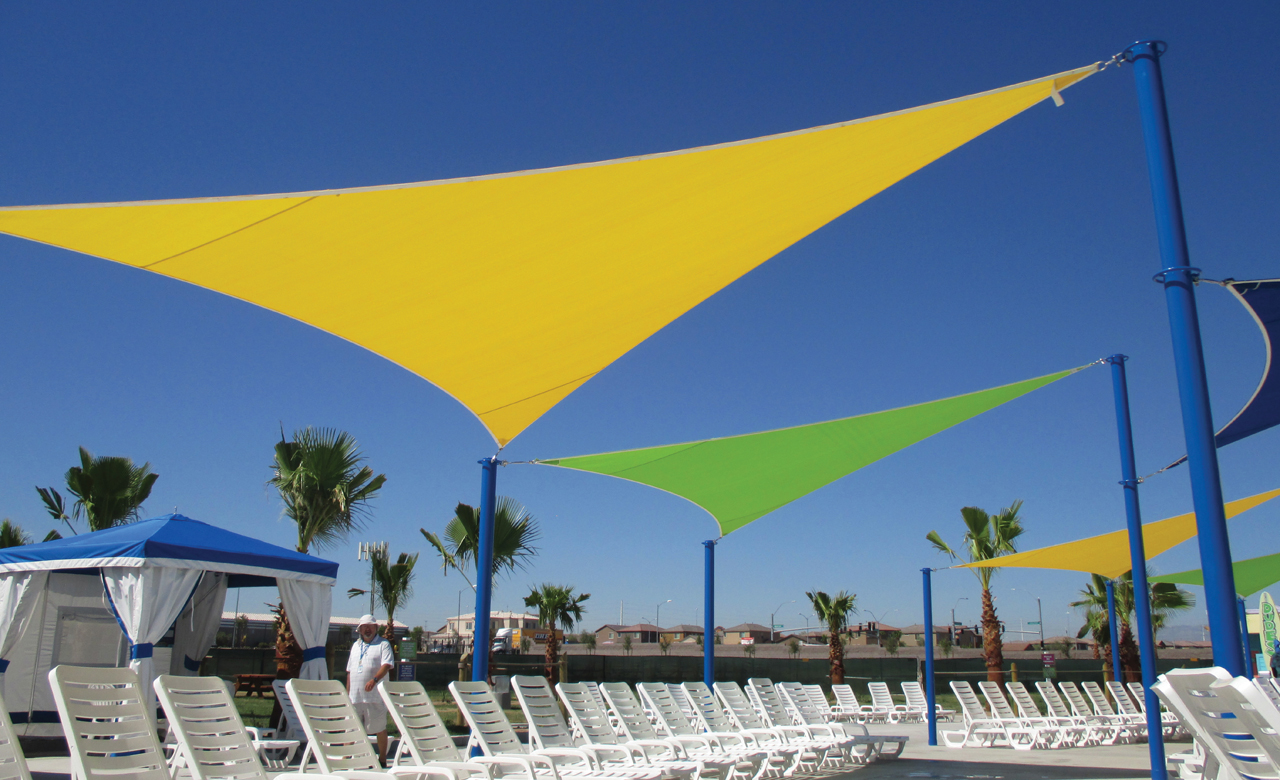 More information can be found here ShadeCreations
---
Riggs Recreation Equipment, helps construct a 2000-square-foot playground that was installed in Chouteau Greenway Park just a few blocks away from the dream home built for the deserving "Extreme Makeover" family, Michelle and Jesus Jacobo.
For more information on this exciting build, check out the full story here.
---